The Perfect Hair Regimen For Natural Hair

Caring for your natural hair can be the struggle and finding a regimen that's easy and effective can be just as hard. Many newly naturals waste hundreds of dollars experimenting with different products to see what works best for their hair. Let us save you the hassle! We have created a realistic regimen that is easy to follow, maintain, and is perfect for all hair types. If you are someone who is currently struggling with their hair regimen, keep reading below!
Let's start with Wash Day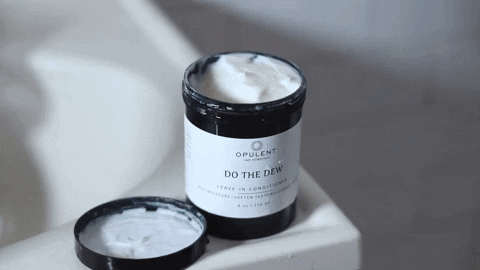 Wash day can be dreadful but not when you are using the right products. First you want to start with a sulfate free shampoo such as our No Tress-Passing - Cleansing Shampoo. This is perfect for gently cleansing your hair and eliminating product build up without stripping your hair. Next you want to follow up with a Deep Conditioner. If your hair is brittle and prone to breakage we recommend our Hit the Brakes on the Break - Deep Conditioner. This will help strengthen and repair your hair. Now if you hair is dull and lacking moisture we recommend our Do the Dew - Deep Conditioner. This will help to revive and add moisture back into your hair. Lastly grab a leave-in conditioner, preferably a match to your deep conditioner like our Hit the Brakes on the Break - Leave-in Conditioner or our Do the Dew - Moisturizing Leave in Conditioner, and apply that to your entire head. Now you're ready to style!
Now lets Style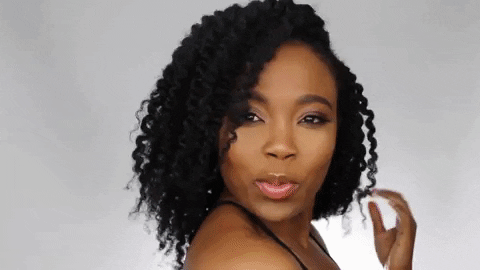 If you want to skip the regular ole wash and go's and try something new such as bantu knots or 3 strand twists our Groovy Hair Smoothie - Styling Cream is the prefect product for achieving these styles! It is lightweight, doesn't cause product build up, and helps seal in moisture so your styles last longer. 
Don't forget to seal in that moisture
 After you style your hair you should always follow up with an oil to seal in the moisture. Our Oil for Your Turmoil - Growth Serum is great for locking in moisture, preventing dandruff, and promoting hair growth. It can also be used with one of our deep conditioners for an even more intense treatment. 
 Now that you have an easy effective hair regimen you should start seeing positive results within your hair in 2-3 months. REMEBER...Consistency is key and results don't happen overnight!